Manufacturer, Supplier & Stockist of Gearbox in Thailand - Jaycon
Jaycon Gearbox is one of the leading Gearbox Manufacturers, Supplier and Stockist in Thailand. Jaycon Gearboxes supplier and exports to most countries such as UAE, Oman, Saudi-Arabia, Kenya, Nigeria, Kenya, Nepal, Qatar, Turkey, etc. We manufactures high quality Gearboxes of all types. We offers a huge range of Gearboxes. The offered range of Gearboxes come in varied sizes, shapes and dimensions and can be customized to match our customers' specific requirements. Jaycon Gearbox sells and distributes gearboxes that have been thoroughly tested on various quality parameters. Gearboxes at Jaycon Gearbox are subjected to many toughness and hardness tests before being distributed to our customers.
Gearbox Supplier, Gearbox Stockists, Worm Gearbox Supplier, Helical Gear Box Dealer, Bevel Gearbox Exporter in Thailand
Our high quality Gearboxes are specifically intended for the chemical, pharmaceutical, sugar, paper, steel and many other industries. Gearboxes and various types of gearboxes are manufactured and designed to meet international quality and industry standards. We can also customize Gearboxes and various types of Gearboxes such as SMSR Gearbox, Shaft Mounted Gearbox, Shaft Mounted Speed Reducer, Worm Reduction Gear Box and many other.
Types of Gearboxes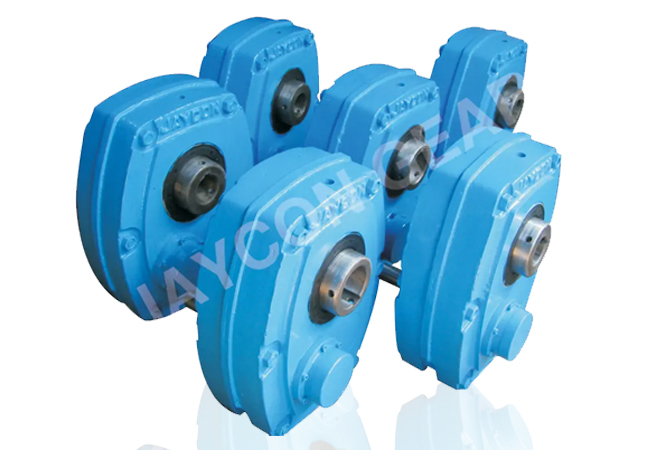 Shaft Mounted Gearbox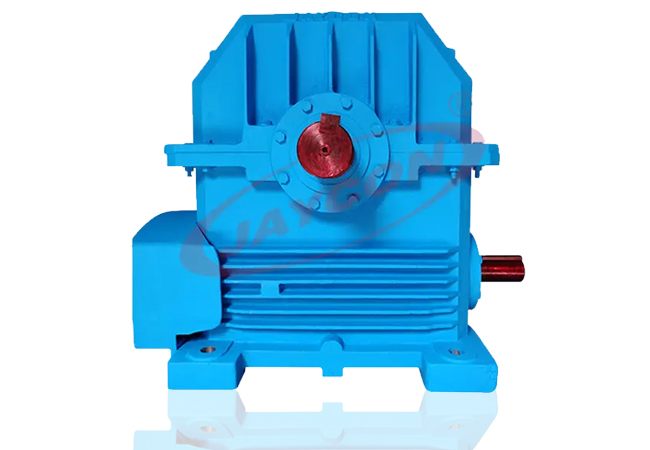 Stone Crusher Gearbox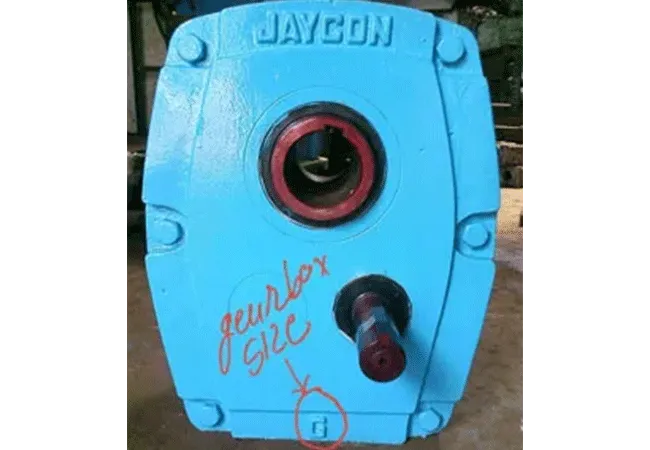 Helical Gearbox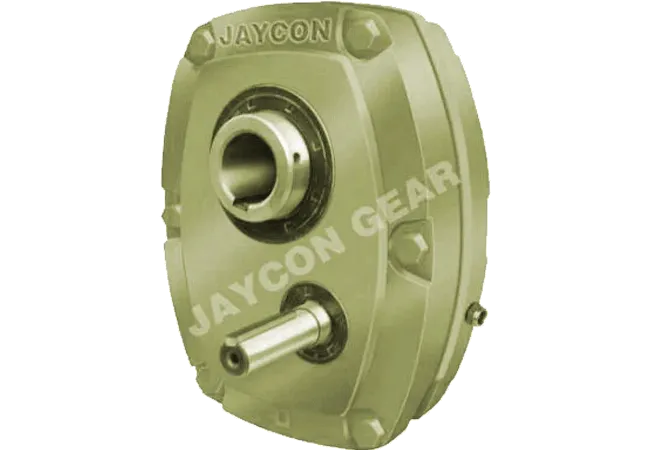 SMSR Gearbox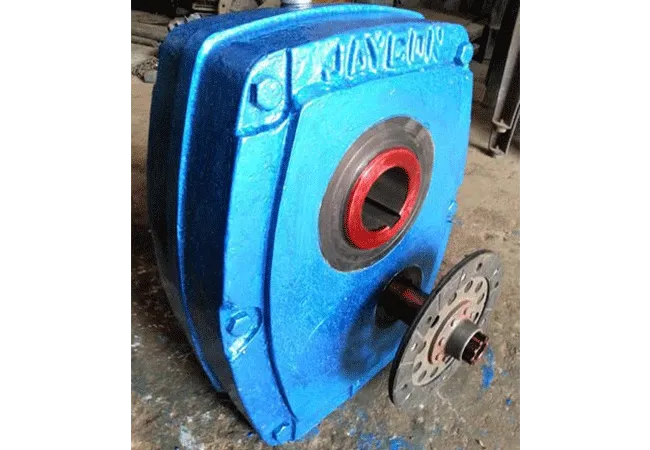 Drum Mix Plant Gearbox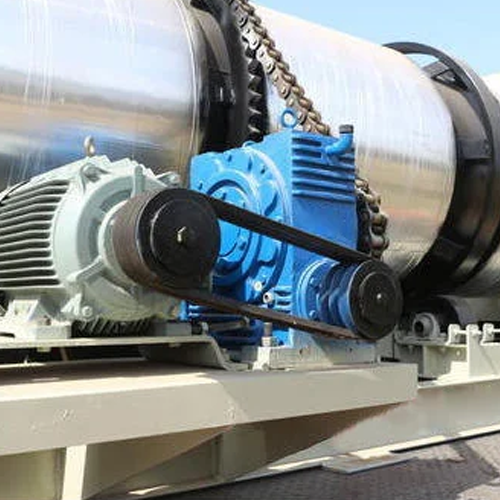 Construction Gearbox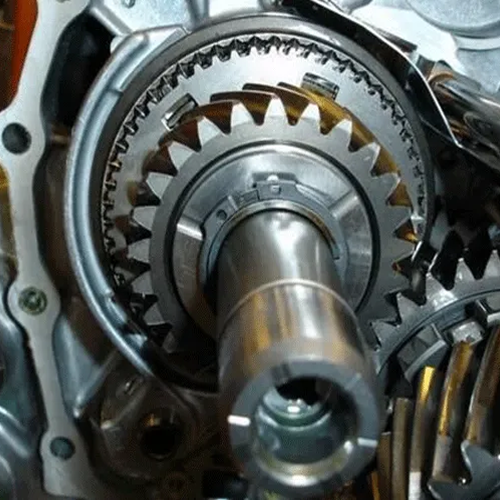 Gearbox Repairing Service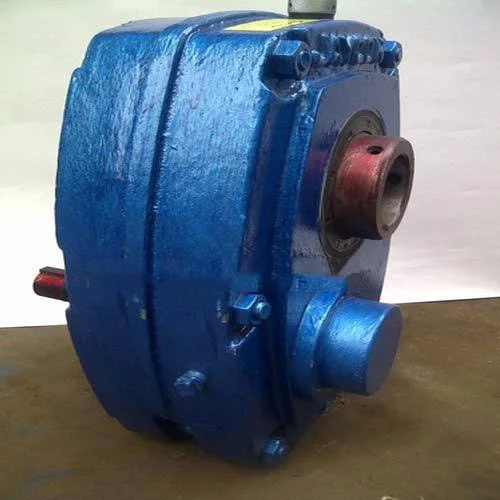 Non Reversible Gearbox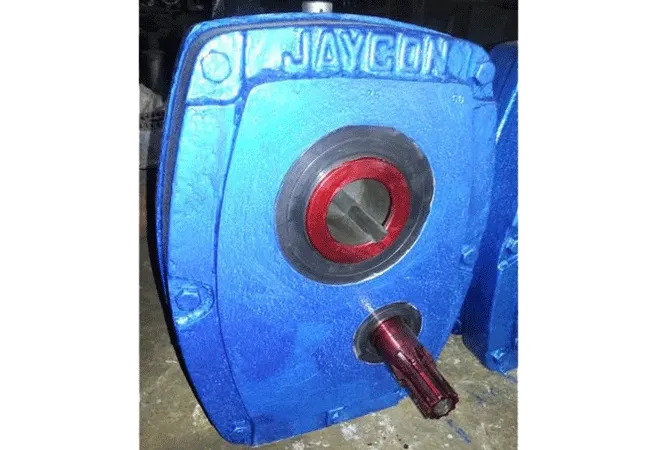 Hollow Gearbox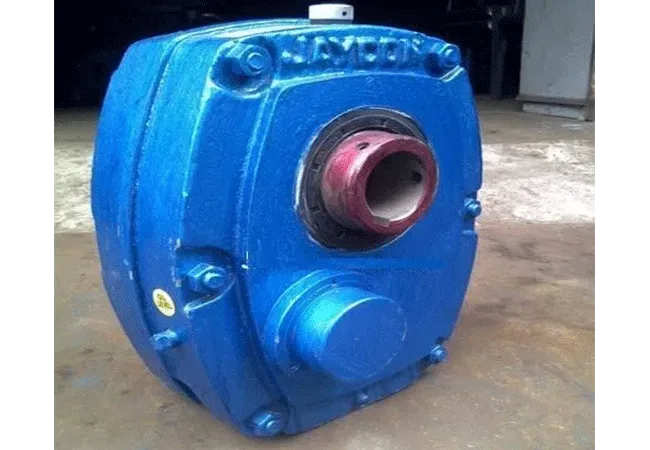 Holdback Gearbox
About Gearboxes Supplier in Thailand – Jaycon Gearbox
We are counted as one of the leading Gear box Manufacturer in Thailand. We offer various types of gearbox such as helical gearbox, SMSR gearbox, conveyor gearbox, Worm reduction gearbox and many others. Our offered range of Gear Box is widely used in the chemical industry, pharmaceutical, textile, oil, mining, plastic, paper, sugar, steel, and many other industries. The offered range of Gear Box are highly demanded in the market due to their sturdiness, reliability, corrosion resistance, long-lasting, low maintenance, easy installation, etc. We also provide customized solutions in various requirements of the customer at market leading prices.
---
All types of Gearbox Supplier - Additional Information.
Gearbox Payment Modes: LC (Letter of Credit), TT (Telegraphic Transfer or Wire Transfer), Cheque, and others.
Gearbox Packaging: Gearboxes are packaged with caution and safety so they reach our client's as good as he would expect. Gearbox Tax: 28% GST.
Jaycon Gearbox is one of the largest Gearbox Manufacturer in Thailand.
---
Jaycon Gearbox is the best in business and world Leading Supplier & dealers of Gearbox:
Jaycon Gearbox is one of the best Gearbox suppliers in Thailand. We are one of the leading Suppliers and stockists of Gearboxes in Thailand. Each month we tend to supply/export many gearboxes for various customers.
Due to offering a best quality of Gearboxes at market leading price with accessible services. We have our sales representatives at most of the important cities of thailand mentioned below:
City We Supply all types of Gearboxes

Bangkok
Samut Prakan
Mueang Nonthaburi
Udon Thani
Chon Buri
Nakhon Ratchasima
Chiang Mai
Hat Yai
Pak Kret
Si Racha
Phra Pradaeng
Lampang
Khon Kaen
Surat Thani
Ubon Ratchathani
Nakhon Si Thammarat